8 Key Performance Indicator (KPI) Tips, Hints, and Resources
Published on February 18, 2008
1. How-To Customize Your Google Analytics Dashboard
First, log into Google Analytics and view your dashboard. You can close several of those default metrics if you do not want to use them as your KPIs.
Second, find the report you want to display on your Dashboard. For our site, semvironment.com, we added these reports: Reverse Goal Path, All Traffic Sources, Goals Overview for each goal, etc.
Finally, when you are at the report that you want to see in your dashboard, simply click on the "add to dashboard" button underneath the report title. Now you can see the report in your dashboard!
2. Google Analytics KPI Gadget for iGoogle
YouTube Intro:

Analytics KPI for iGoogle – Without having to log into your Google Analytics account, the widget provides a snapshot of your key performance indicators using the red and green indicators you are used to from Google Analytics.
3. SAP Business KPI Community
YouTube Intro: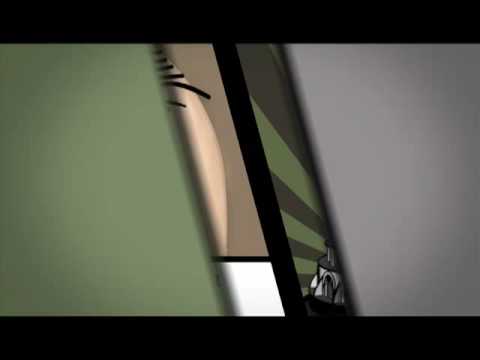 KPI Wiki – In today's business world benchmarking has become increasingly important. That means that virtually every company wants to compare its performance to the market leaders. As a result you need a common KPI language.
4. KPI Library
KPI Library – The free KPI Library is a community that provides an extensive library of Key Performance Indicators (KPIs).
5. Visual Revenue
The difference between a KPI and a Metric – How does one decide if a Metric qualifies as a Key Performance Indicator? and if so, what are the characteristics of an excellent online marketing KPI?
Online Video Analytics – KPIs – These online video metrics affect your KPIs but are not KPIs by themselves.
6. VKI Studios
Key Performance Indicators (KPI) for e-commerce websites – Quick list of the most effective and actionable KPIs for an e-commerce website.
7. Wikipedia
Key performance indicators – Key Performance Indicators (KPI) are financial and non-financial metrics used to help an organization define and measure progress toward organizational goals…
8. Visitask
Using key performance indicators (KPI) for effective project management – Key Performance Indicators are quantifiable measurements that reflect the critical success factors of an organization. Based on beforehand agreed measures, they reveal a high-level snapshot of the organization.
Developing key performance indicators in projects – Key performance indicators should preferably meet the following essential criteria: Be direct (no complex calculations), Be objective, Be adequate, Be quantitative, Be practical, Be reliable.
Bonus PDF from the Web Analytics Association (WAA)
Web Analytics Key Metrics and KPIs (PDF) – In the interests of discussion clarity and Web site reporting standardization, this document defines key metrics and Key Performance Indicators (KPIs) for Web Analytics.
If you enjoyed this post, make sure you subscribe to my RSS feed!